Click on each update for more information…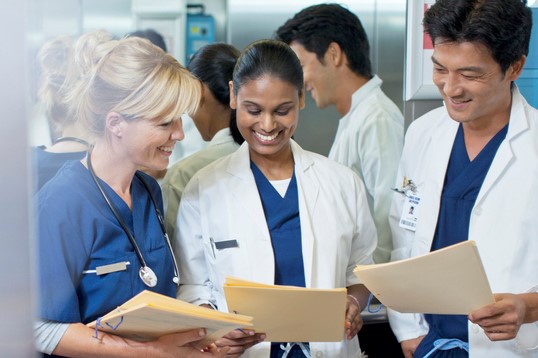 Anthem Benefits & Resources (Video)
Medical ID cards can be ordered online here. www.anthem.com.
Find the latest Medical Plan Book by logging into the Employee Portal ; and then clicking the Resource tab.
The Transparency in Coverage Final Rules issued under the Affordable Care Act require the plan to provide cost-sharing disclosures consisting of in-network provider negotiated rates and historical out-of-network allowed amounts for providers in a machine-readable file format that is available to the public.  This data, which is updated monthly, is available at this link:  (https://www.anthem.com/machine-readable-file/search) Use EIN number: 45-4109527 to search.